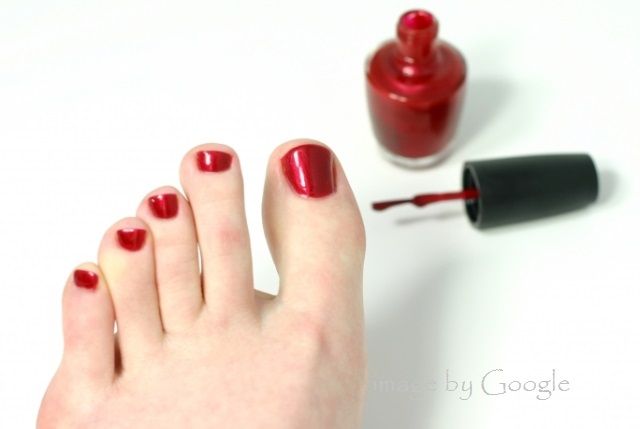 Pampering my nails is my passion and I'm glad putting those peep-toe pumps doesn't have to be that expensive as I've come to learn to do it myself. Yes, I do it myself… at home and as often as I can.
With just a little help from these little pedi-buddies, job is done in less time.
~ a nail clipper
~ an emery board
~ cuticle remover
~ cuticle stick
~ nail polish
~ skin care products like exfoliating scrub or foot lotion
Here's how to quickly do it…
First, apply cuticle remover. Next you need to trim those nails using the nail clipper and then you want to soften it by filing the edges using an emery board.
After making sure that you had it all trimmed in rounded and even shape, you are now ready to hop in the shower. As you do, bring a cuticle stick in with you. Take a few seconds to push back the cuticles on each of your toenail. When done, rub those feet using the exfoliating cream to remove rough spots and calluses you may have and rinse thoroughly. You're halfway done.
After you've toweled off, apply a foot cream or any moisturizing lotion to your feet and calves. And for the final step, decide how you'd like to finish off your look. For me, I usually apply first a clear base coat, two coats of my preferred colors and one clear top coat. That's it! Spa-pedicure in an instant!
I even do it in one of my last-minute decisions and it worked!